[ad_1]

Pawel Stefanski, 31, was released on bail after appearing before Poole Magistrates' Court on Thursday and is next due to appear at the court on Monday.
Stefanski and the 54-year-old victim were both believed to be working for highways specialist Kiely Bros on a road resurfacing job in Ferndown.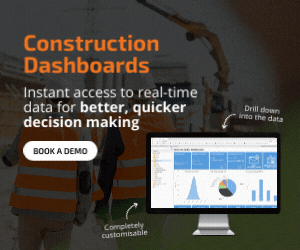 A spokesman for Kiely Bros said: "It is with deepest regret that a member from one of our Kiely Highways surfacing team was involved in an incident on site on 5th July 2022, which unfortunately resulted in his death.
"The incident is now in the hands of the Health and Safety Executive and other associated agencies so, at this stage, we are unfortunately unable to comment any further.
"We can confirm that senior representatives of the Kiely Highways business were immediately dispatched to the site and local area to offer the company's assistance in every possible way.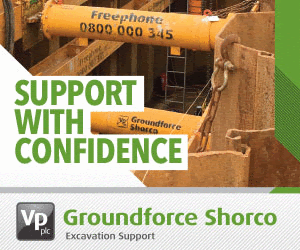 "Kiely Bros are offering full support to all employees at this difficult time.
"Our thoughts are with the family and friends of the deceased at this sad time, and the company will be offering its full support and assistance going forward."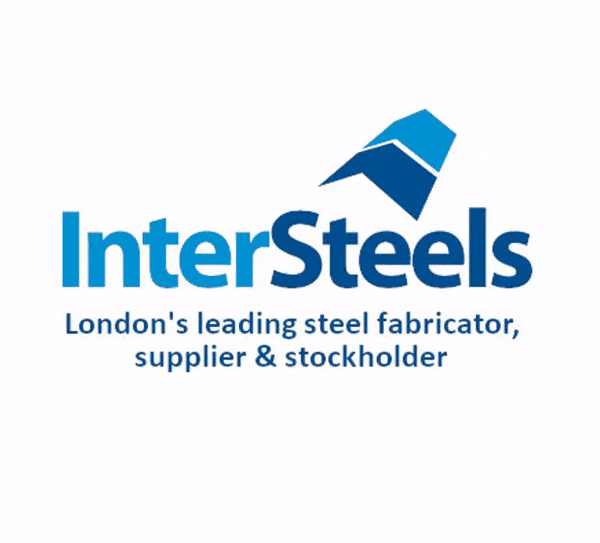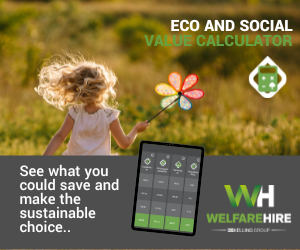 [ad_2]

Source link