[ad_1]

Partnerships housebuilder Countryside is to shut its brand-new modular housing factory at Bardon, Leicestershire as part of a plan to reduce losses identified earlier this year in its manufacturing business.
Just two years ago the firm was trumpeting plans to invest £20m in the timber frame factory, designed to produce 3,500 homes per year at peak capacity, but after chief executive Iain McPherson left at the start of this year in the wake of a shock profit warning, Countryside's modular housing business was identified as a major source of losses for the group.
Issuing a trading update to the City yesterday, in which Countryside said it was on course to hit reduced expectations for the year, the firm said the Board had taken the decision "to exit its site in Bardon", which is the newest of three MMC factories owned by the group.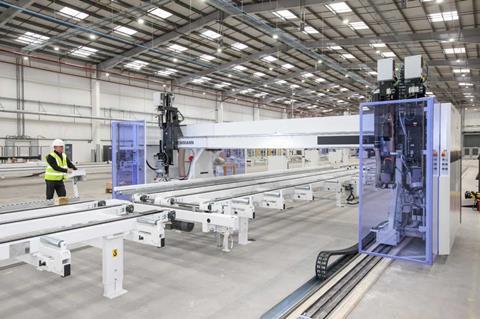 It said the decision followed a review of the group's manufacturing facilities, and as a result, it said "we expect a reduction in the run-rate of manufacturing losses".
Building's sister title Housing Today understands the firm will initially shut the facility while it reviews options as to whether it sells the site or not.
At Countryside's half year results to March 31 this year, the firm reported losses of £6.5m from its manufacturing businesses, of which, it said, approximately £3m was in relation to the new facility at Bardon.
Countryside is yet to appoint a replacement for McPherson, who stepped down in January, with Mike Wooliscroft and Philip Chapman appointed joint interim CEOs while his successor is found. Earlier this month the business also saw the departure of its highly respected chair, former Ferguson boss John Martin, who was replaced on a permanent basis by former senior independent director, Douglas Hurt.
His decision came after the business was formally put up for sale, under pressure from its shareholders, in June.
The executive changes follow the firm's decision last year to embark upon a partnerships housing-only model, again under pressure from shareholders, with the business exiting its longstanding private sale housing business.
>> See also: Genius or folly? Why Countryside's decision to get out of housebuilding is causing a stir
The firm today reported partnerships completions of 817 in the 13 weeks to June 30, down one home from the same period last year. Adjust ed revenue was up 20% to £219m, with the group net reservation rate up 30% to 1.04 homes per site per week.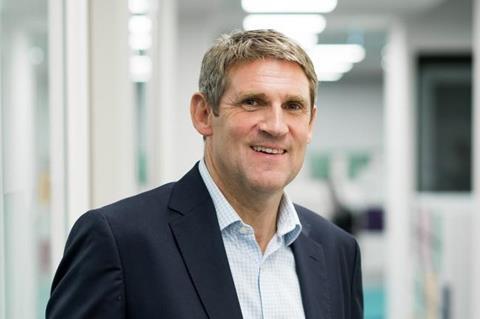 The firm said 40% of its annual completions were expected in the final quarter of its financial year, with its forward order book up 60%, at £1.9bn.
The business said it expects to report £150m operating profit – excluding exceptional items – at its full year results. Exceptional items are likely to include a £109m provision for fire safety repairs on previously built homes made at the half-year results.
Countryside's update said that preparatory work on the sale of the business was progressing well "and further announcements regarding the timing and formal launch of the process will be made as appropriate".
[ad_2]

Source link